About Us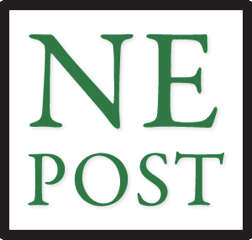 Are you tired of the news coverage on murders, fires and car accidents? New England Post cuts that out and focuses on The News You Care About.
What makes us the best source for New England news:
New England Post covers business and political news across the region.  We scour regional news sites and rely on wire feeds and original reporting in order to bring you stories that are interesting and relevant.  We are always looking for new reporters from the six states to add to our coverage.  Please email us at [email protected] for freelancing opportunities.
New England Post is more than just a news blog – its a tool.
Our jobs board:
We have included a jobs board to match businesses and talented workers. Currently, we are posting jobs free of charge.  If you have a position to post, please visit our jobs board.
Events:
We have two useful calendars - a networking calendar and social calendar. If you have an event to post, please visit our calendars page.
We hope you enjoy reading New England Post.  Since it is The News You Care About, please share your feedback on the site and post comments on the stories.  We want to hear your ideas, thoughts and opinions on the issues.